---

About New Zion Baptist Church
---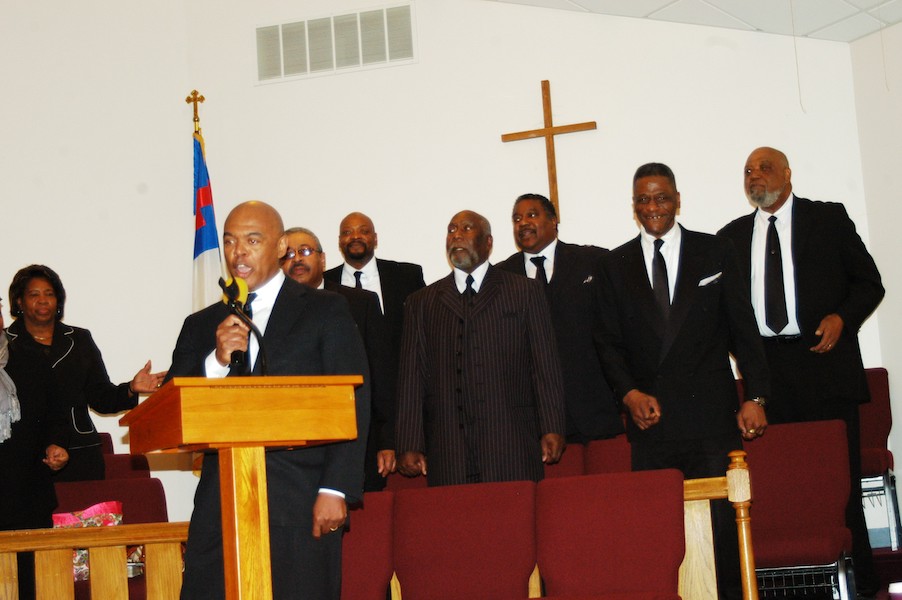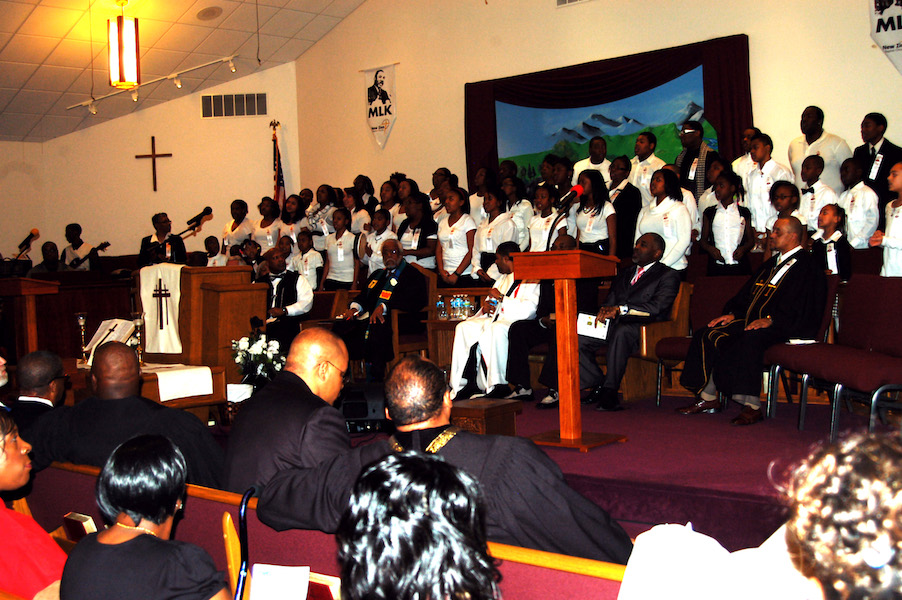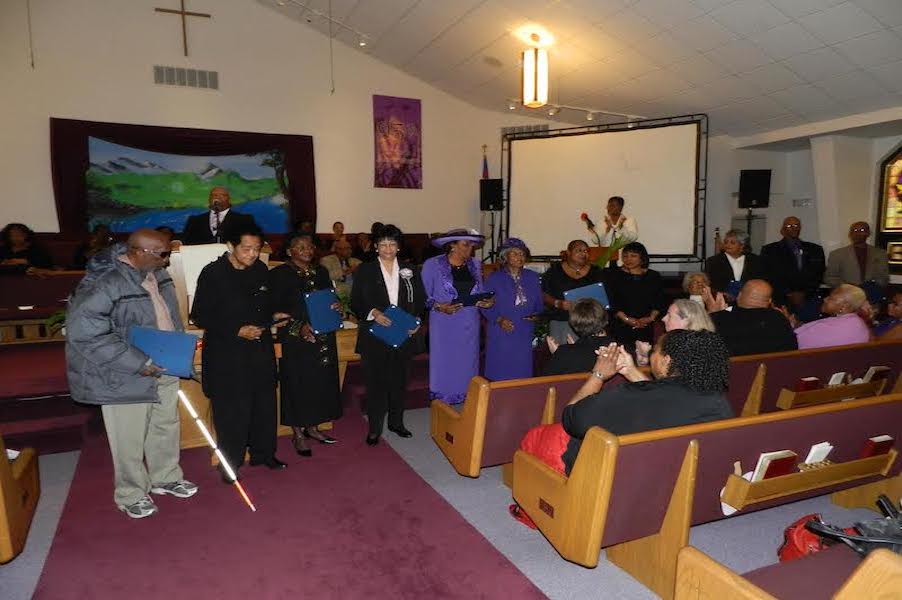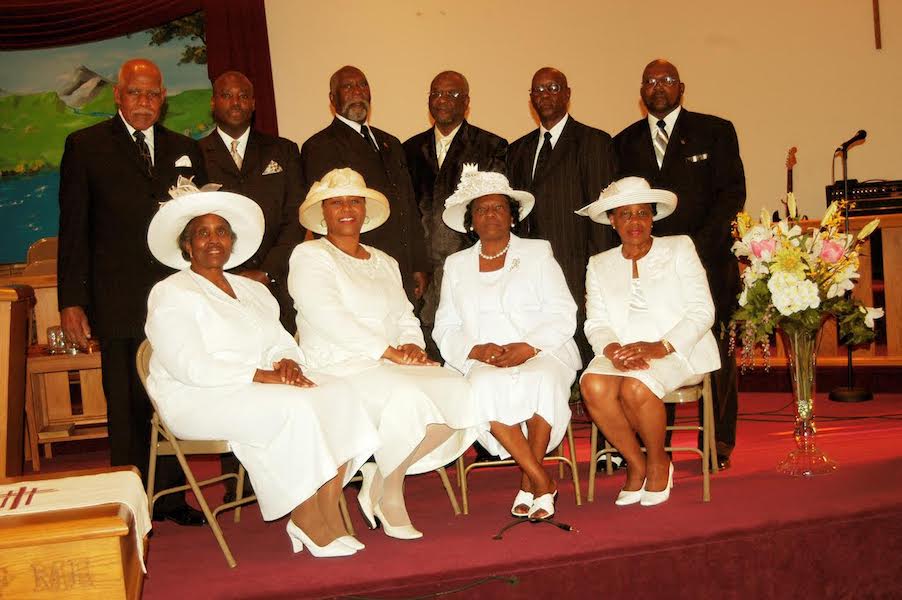 New Zion Baptist Church has been a pillar of the Beloit, Wisconsin community since its founding in 1917.  Its convenient location near the Stateline border of Illinois and the Southern-most part of Wisconsin has allowed the church to attract a diverse, friendly, family-oriented congregation. Our 500 plus membership seeks to make a difference in the local and Greater Beloit community through evangelism and outreach services.  
Special Worship Services and participation in public events held throughout the year help us strengthen and build community relationships, as well as support Christian Education and Development. Examples of New Zion's annual events include the Beloit Community, Ministers Fellowship Martin Luther King Celebrations, the Church Officer Installation & Dedication Service, Academic Pathways Recognition Day, the Women's Fellowship & Ministry Workshop, Leadership Council Meetings, the Christian Baptism Service & Agape Feast, the Sunday School Church Picnic, and Vacation Bible School. Additionally, thirty plus church ministries offer numerous involvement opportunities for Children, Youth, Adults and Senior Citizens.  
Future plans for New Zion's growth and expansion include the development of a Freedom School for students in Grades 1 through 12 (ages 6 through 18 years).  The Freedom School Program will provide after-school enrichment study for children, while encouraging educational achievement, increased self-esteem, and the generation of more positive attitudes towards learning.